San'in Monogatari
A few weeks ago, a friend and I had an afternoon open, so we figured we would go check out the Tottori Hana Kairou (Tottori Prefectural Flower Park) garden I've always heard so much about.
Turns out it's not just one garden, it's a series of several gardens. The flowers and trees seemingly stretch on forever, taking advantage of the natural surrounding hills and valleys and view of Mt. Daisen to create the illusion that the series of little worlds stretches out into more and more and more little worlds.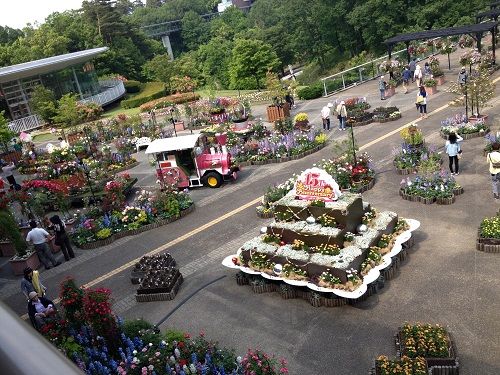 The flowers in this area vary according to season, but for this season I couldn't help but hear the Wicked Witch of the West in my head.
I didn't take enough photos to do it proper justice, as I was busy using a number of my senses to enjoy the park. This sign outside the herb garden made…
View original post 312 more words